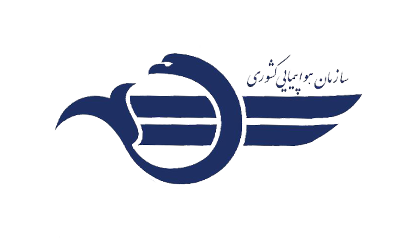 A

irplane

T

icket sales

M

onitoring system
Aviation System
Data collection and monitoring system for airplane ticket sales ordered by Iran Civil Aviation Organization.
Product description
Airplane ticket sales monitoring system
Technical Description
collecting, processing and refining airplane ticket sales data from the Internet and airlines software systems. Recording airplane ticket sales infractions based on the minimum and maximum allowed rate approved by the Airlines Association. Detection and recording ticket sales infractions and invalid ticket sales.
Technical complexity
Collecting airplane tickets information and instant recording of infractions.